Financing and Payment Plans
At Cremation Plus we realize that not every family is prepared to pay for cremation expenses out of pocket. This should not prevent you from planning a cremation plan that they would have wanted. Cremation Plus offers financing with Memorial Funding which allows your family a more flexible payment schedule.
1. Apply at our office or online at home
2. Choose your term and monthly payment
3. Sign your online agreement
How does the Memorial Funding service work?
Memorial Funding has partnered with Monevo's award winning free service to help you see personalized loan offers from over 30 top lenders and banks. Let us take the stress out of finding a loan for your funeral or memorial service during this difficult time.
Monevo's smart technology presents your details to lenders and banks to see if they have any loan offers based on your personal information. In seconds, loan offers will be displayed to you (example below). If you'd like to proceed with an offer, just click "Continue". There's absolutely no obligation to proceed and there is no impact on your credit score to see your options.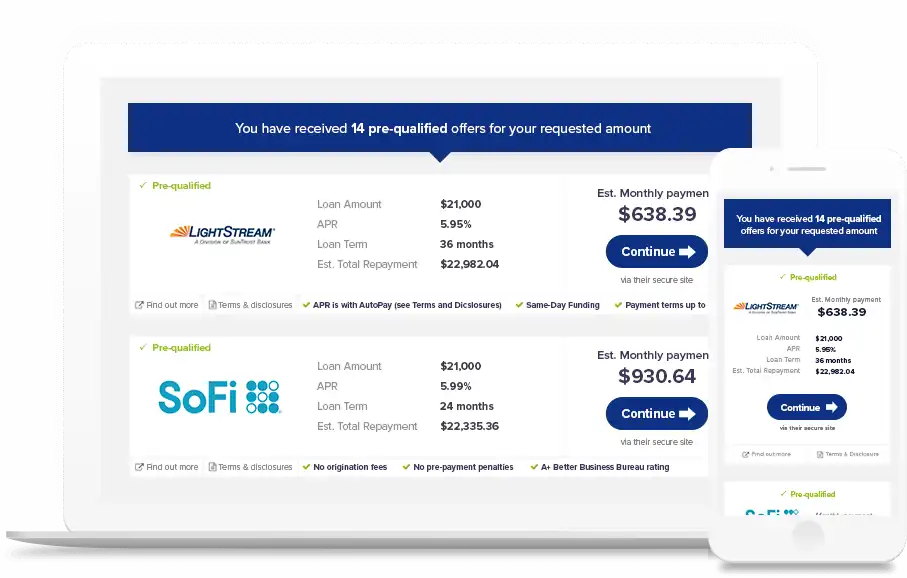 Our Reviews
Stacy R.
Reviewed in 2021
These guys were professional and reasonably priced. I was expecting it to be much more expensive. What a relief.
Cassidy J.
Reviewed in 2021
The staff at Cremation Plus walked us through everything. The price they quoted was what we eventually paid plus a few required state fees.
Harris K.
Reviewed in 2021
We are so thankful that we found Cremation Plus. Everything went as expected and we didn't have to worry about the details after we lost our son.
John P.
Reviewed in 2021
The expedited cremation option was very helpful as I was only in the country for two weeks after my dad passed. Cremation Plus was great to work with.
Cory H.
Reviewed in 2021
They handled my mom's cremation during the COVID-19 lockdown. We never had to visit their office, it was all done online.