Our Facility
Cremation Plus is located within the historic Woodlawn Abbey Mausoleum in Puyallup. We have a freshly remodeled office there where we arrange for cremation services. It's a peaceful and serene setting that client families appreciate visiting.
Since both crematory units are on-site, we're happy to offer a free tour when you make arrangements for cremation. Our commitment to transparency and integrity backs up everything we say and do.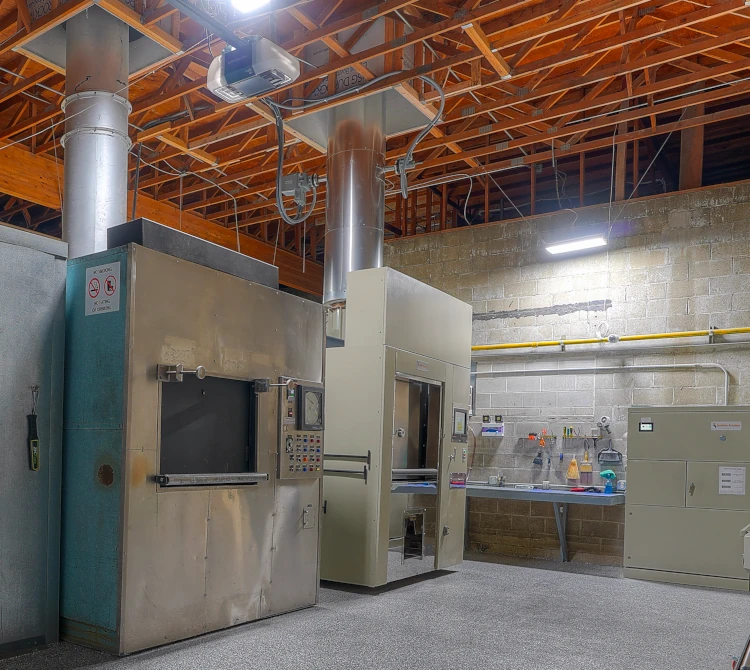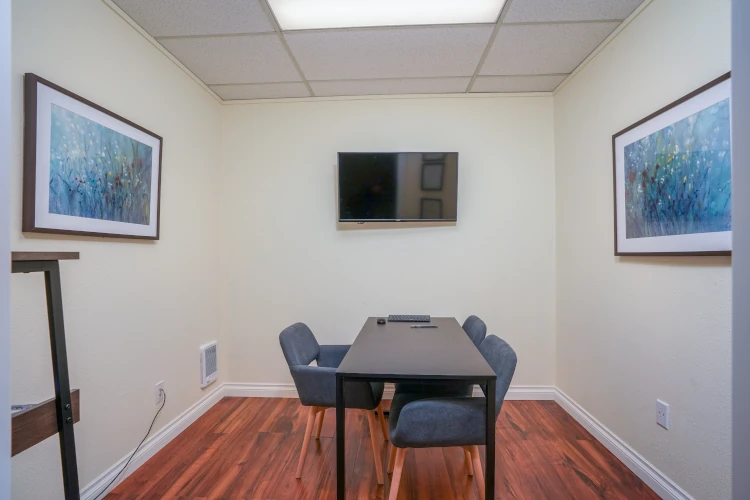 Our office is ½ mile from the Hwy-167 freeway and easily accessible for your convenience.
Our Reviews
Stacy R.
Reviewed in 2021
These guys were professional and reasonably priced. I was expecting it to be much more expensive. What a relief.
Cassidy J.
Reviewed in 2021
The staff at Cremation Plus walked us through everything. The price they quoted was what we eventually paid plus a few required state fees.
Harris K.
Reviewed in 2021
We are so thankful that we found Cremation Plus. Everything went as expected and we didn't have to worry about the details after we lost our son.
John P.
Reviewed in 2021
The expedited cremation option was very helpful as I was only in the country for two weeks after my dad passed. Cremation Plus was great to work with.